A revolution for
biogas

companies!
Maximum power generation using minimum raw material.
As Eresin Enerji, we rarely need import for our solar energy investments. Our main import items are the efficiency-enhancing machinery and equipment to be used in biogas plants in Türkiye. We import machinery in coordination with our German partners that we have exclusive distributorship agreements between with different sales and distributorship powers.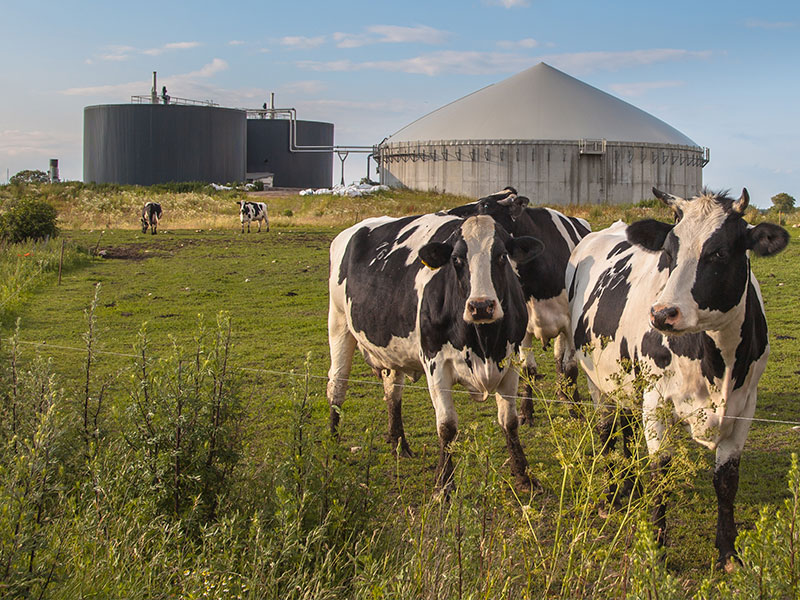 We know that the biggest problems of biogas plants around the world are raw material supply processes and the need for continuous maintenance and repair. As Eresin Enerji, we fulfill a dream and cover the entire operating cost by spending only 1.4% of the total power generation revenue of the biogas power plants. With our patented raw material routing system, we do not disrupt the bacterial spread balance in the fermenter, and we provide maximum contact surface. With the motto of "more yield from less raw material", we have been producing power and fertilizer since 2013 by establishing compact power plants in Germany and Italy.
Also, with our patented MAP application technology using our own methods, we make wastes 100% suitable for use as non-hazardous and odorless agricultural fertilizers.