---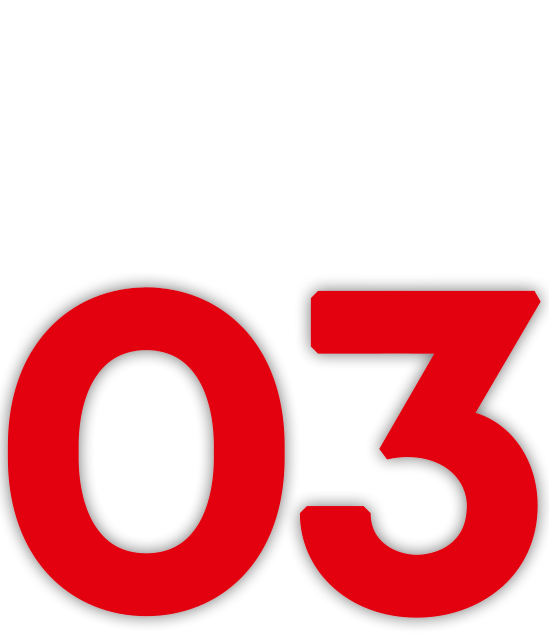 since...
Our strategy particularly focuses on the interests of our foreign investors.
Our most important goal is to make our corporate investors acquire renewable assets and remain an expert in their operations afterward.
Our success is built on versatile experience resulting from unique expertise, understanding, and strong business relationships.
Eresin Energy Investment has an invaluable and longstanding reputation in the industry for its reliability and application competence.
WE IMPLEMENT SIGNIFICANT PROJECTS THAT WILL OPERATE FOR A LIFETIME!
Since safety, knowledge, and sustainability are very important to us, we always prefer experienced products.
We focus on customer satisfaction. We do not just say it, we always measure it. From consultancy to project management, to actual installation, system management, and investment operation services, we offer you the best possible investment process.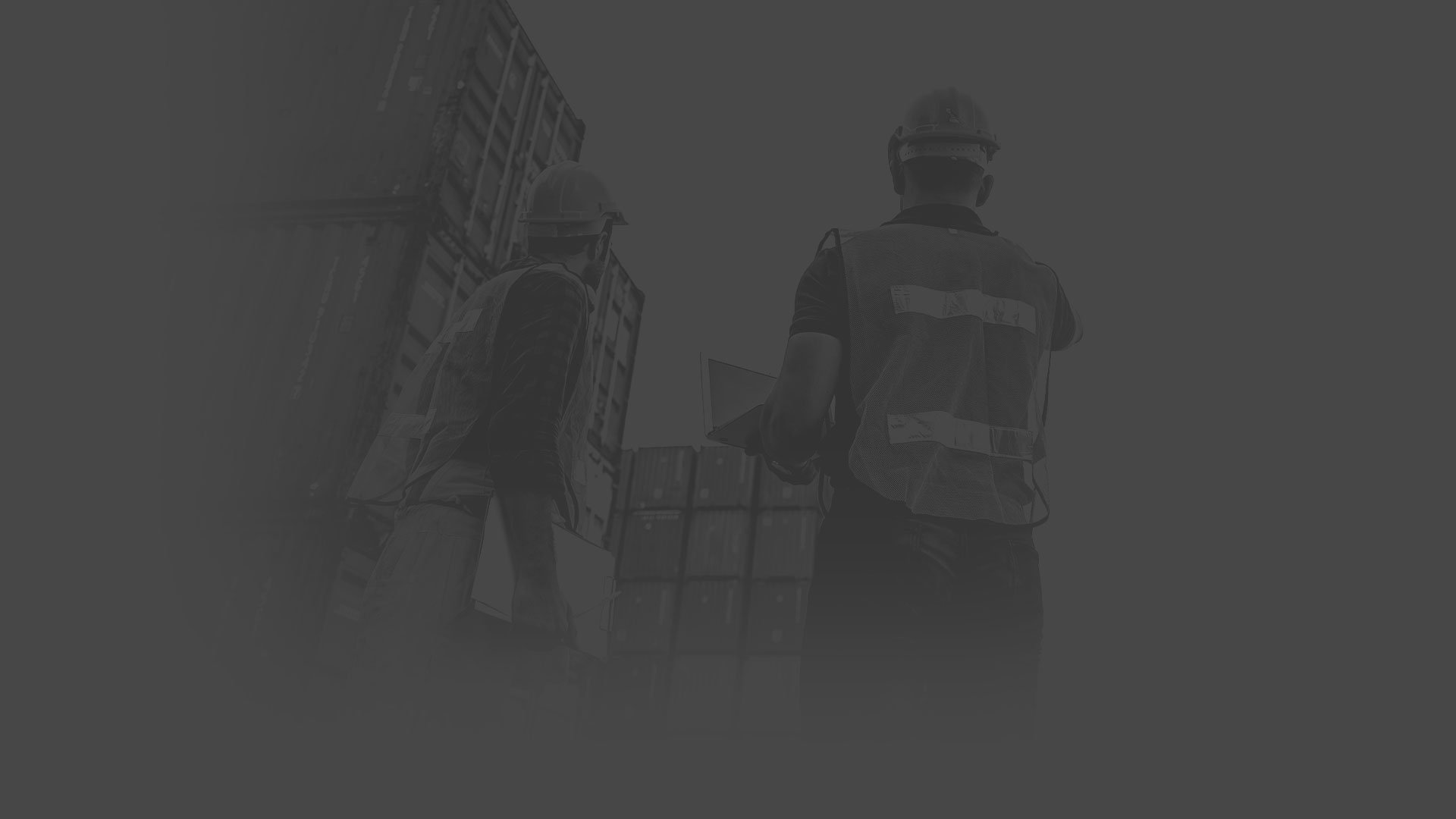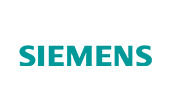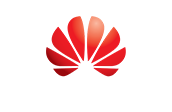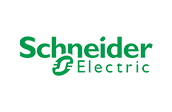 The renewable energy industry, characterized by a relatively small number of major developers, has significant global access all over the world. It continues its activities together with foreign partners that have undertaken the management of investment coordination and engineering processes.
With the motto of consultancy, operation, and financing, Eresin Energy Investment has partners representing a total installed capacity of over 550 MW only in Europe and is currently the co-owner of the assets at the power plant in which he is also involved.
In parallel with this, we are establishing investment and organic partnerships with our entrepreneurial, investor and energy supplier stakeholder companies based in Europe on the territory of Turkey. To give a vivid example of this situation, 4E Danışmanlık Enerji Sistemleri Yatırım San.Tic. A.Ş., in which

Holding based in Germany and its management members Ulf Müller Mecking and Michael Van de Linde are shareholders, and 4E Danışmanlık Enerji Sistemleri Yatırım San.Tic. A.Ş., in which Ulf Cedric Müller-Mecking and Michael Van de Linde, members of the management, are shareholders, we have put our 20 MW energy field into operation as a partner in Turkey.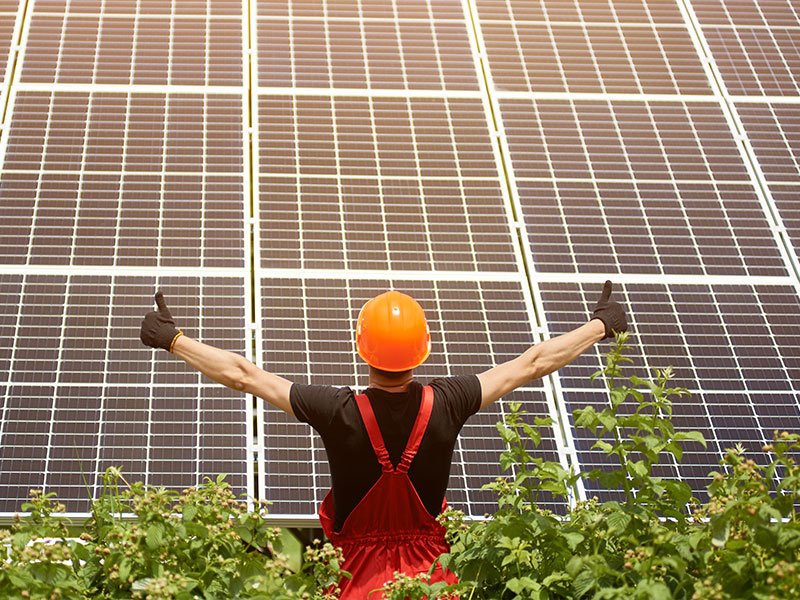 As has been experienced in Europe for many years, we know the importance of managing the appropriate return of investment processes and investment coordination processes together.
For power distribution companies and energy stakeholders, return on capital and creating appropriate investment conditions are the most significant factors for the rapid development of the Turkish energy market.
As the Eresin Enerji Investment TÜRKİYE team, we ensure achieving the investment targets for business assets in the fields of solar and wind energy. We not only provide your access to the largest pool of assets possible but we also ensure that our investments reach the most advantageous revenue channel.
ESG (Environmental, Social, and Corporate Governance)
As Europe and the world continue to accelerate their transition to low-carbon economies and these policies evolve in TÜRKİYE, Eresin Enerji Investment is well-equipped to meet the increasing demand for investment, particularly in renewable energy, and to be in line with ESG targets in the broader sense.
Beyond the emissions saved by our assets, we are committed to responsible investment practices and strong governance in all our operations. This sense of responsibility enables us to generate renewable energy while allowing us to have a leading position in our field of activity.